Kids are creative in so many ways and thanks to the internet the ability to share their creativity has spread dramatically! I was shocked to listen to the Scott McLeod's TedX discussion about Martha from Scotland to learn that she was only 9 years old!  While watching her on Martha Payne: "Changing the World" I noticed she was just a typical fourth grader, too scared to speak in front of a large crowed, yet she somehow managed to create a movement to change school lunches as well as provide school lunches for children in Malawi all by taking a picture of her school lunch and writing a short blog! Her word spread so quickly with the internet and she has been able to create quite a change when I am sure that was not even her original intention.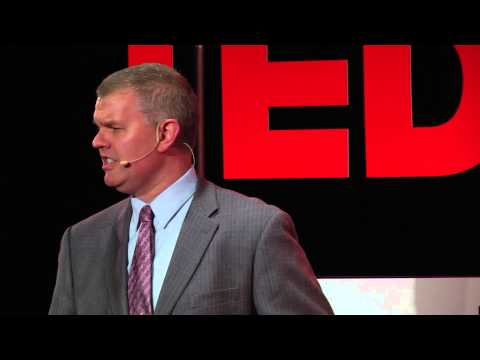 During our writer's' workshop, we are always discussing an audience, and usually that audience for most of what they do in school is the teacher. If the children's platforms to express themselves online, perhaps the term audience can have a whole new meaning! Naturally, privacy, copyright information and digital citizenship skills need to be addressed prior and during internet usage whether it be posing of searching.
Kids can begin to search for other kids that have made a difference and learn from them! Searching the web is always a tricky subject, especially when working with five year olds, however, I am beginning to realize that it is something that should be discussed. Tasha Bergson-Michelson made a good point in her article Building Good Search Skills: What Students Need to Know,
Search competency is a form of literacy, like learning a language or subject. Like any literacy, it requires having discrete skills as well as accumulating experience in how and when to use them. But this kind of intuition can't be taught in a day or even in a unit – it has to be built up through exercise and with the guidance of instructors while students take on researching challenges.
I have already seen the children go onto the internet and find their favorite web page or games, but I have never seen them attempt to search. There are many great search engines for kids such as Kiddle that can easily be used to show children some of the basics and techniques for how to search for something using or two words (they can ask for help with spelling, etc).  Anything that is typed in can be found and there is no worry or concern about something inappropriate coming up. The articles, or links are all child friendly and easy for the kids to navigate. This is an excellent tool for them to begin learning basic searching skills while using the internet! This provides them the opportunity to realize their audience can be much bigger than just the teacher or parent as well.
The children can also look for ways to share their ideas or information. Kids can begin to create blogs, such as Martha did, or videos or many of the other tools (that I have not even figured out yet!).
I know for my final project, I am going to collaborate with some fellow cohorts as well as possibly with some other schools (that my tech coach is helping me find). The plan is to begin a conversation with kids in other schools, then as we get to know each other more, begin to introduce the NGSS Science standard Earth and Human Activity to find solutions and discuss ways humans can reduce their impact on the environment.
We are beginning with the introductions to basically give the children a chance to meet each other and create "friends" all over as well as help them realize their audience is bigger than just the people in their immediate environment.  When we begin to delve deeper into the actual standard, I hope the children will realize the differences in the environments and learn some common solutions as well as learn some new solutions to reducing the impact on the environment.
I have big ideas for this connection through blogging, but I am happy to have a lot of help and support to keep things focused and simple for the time being. Who knows where it will lead though! It is an exciting new adventure for me as well as my students as we close out the school year!
The children are our future and they can make a difference! Allowing them the opportunity to feel important and have their voice be heard is inspiring. Who knows what amazing things they can do!